ABOUT LONDON WRITING WORKSHOPS
London Writing Workshops was established by Vicky Grut in 2008 to offer intensive, enjoyable and inspiring short courses to writers at all levels of experience. Since 2008, there have been 35 courses attended by more than 200 people.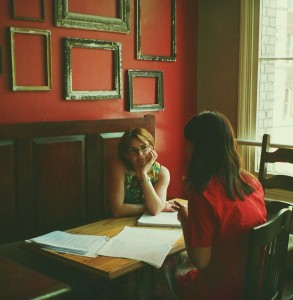 Guest speakers and co-teachers have included the publisher Francesca Main, now editorial director of Picador, the novelist Bernardine Evaristo, whose seventh novel Mr Loverman  is published by Penguin/Hamish Hamilton in 2013, novelist Kathy Page, whose most recent work is an edited collection of essays In the Flesh, and comedian and writer Alexei Sayle, author of five works of fiction and one memoir, Stalin Ate My Homework.
To see what people have said about previous London Writing Workshops' events visit the Feedback Page.
There will be a break in the workshop programme in 2014, but to hear news of future events email londonwritingworkshops@gmail.com to be added to the mailing list.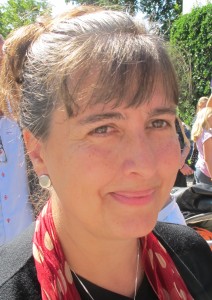 Vicky Grut's stories have been published in many short story collections including Reshape Whilst Damp (Serpent's Tail, 2000); Valentine's Day: Stories of Revenge (Duckworth, 2000), two volumes of the British Council anthology New Writing 13 (Picador, 2005) and NW14 (Granta, 2006), and Waving at the Gardener (Bloomsbury, 2009). She was a finalist in the 2009 Asham Award and won the 2006 Chapter One International Short Story Prize. She reads for the Literary Consultancy and teaches on the BA in Creative Writing at London's South Bank University. 'Into the Valley', a piece of creative nonfiction, is published in issue 43 of The Harvard Review, 2013.
THE VENUE:
Workshops take place in the 4th floor Boardroom of The Doggett's Coat and Badge, 1 Blackfriars Bridge, London SE1 9UD. It's a large modern pub overlooking the Thames on the southern end of Blackfriars Bridge. Waterloo Station is a 10 minute walk away, Southwark station is minutes away and Blackfriars (for overground rail) is on the north side of the river. Bus stops for routes 45, 63,100 & RV1 are within yards of the venue.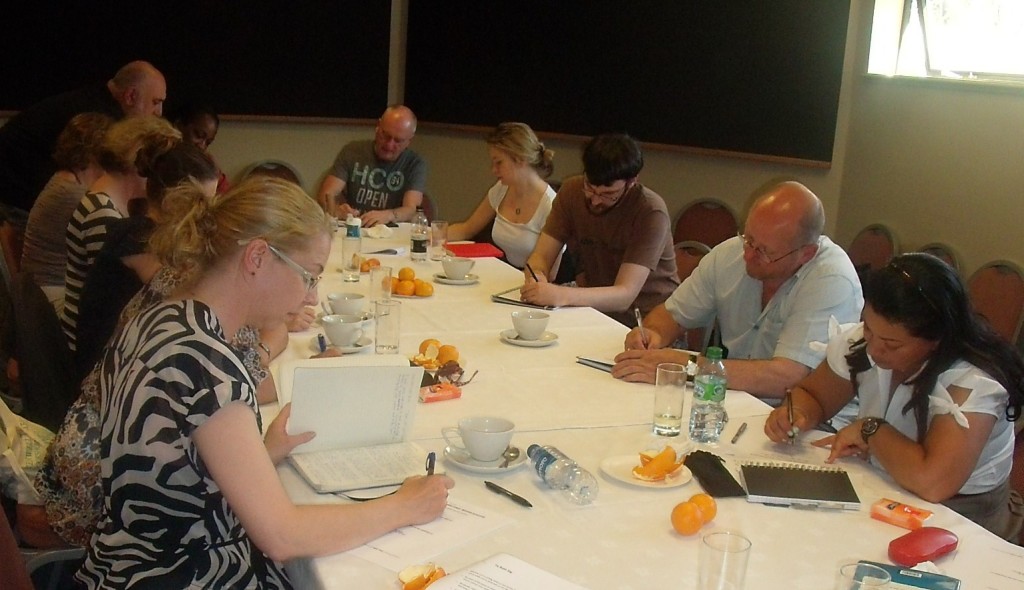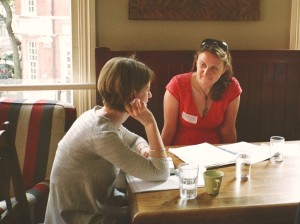 "PACE YOURSELF … try this workshop run by Vicky Grut."

   Time Out, January 2012
Email londonwritingworkshops@gmail.com to be added to the mailing list for occasional updates.