ABOUT LONDON WRITING WORKSHOPS
London Writing Workshops was established in 2008 to offer intensive, enjoyable and inspiring short courses to writers at all levels of experience. Between 2008 and 2013, there were 35 courses attended by more than 200 people.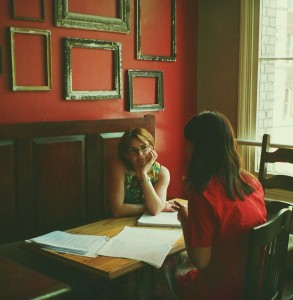 Guest speakers and co-teachers have included the publisher Francesca Main, now editorial director of Picador, the novelist Bernardine Evaristo, whose seventh novel Mr Loverman  is published by Penguin/Hamish Hamilton in 2013, novelist Kathy Page, whose most recent work is an edited collection of essays In the Flesh, and comedian and writer Alexei Sayle, author of five works of fiction and one memoir, Stalin Ate My Homework.To see what people have said about previous London Writing Workshops' events visit the Feedback Page.
I've met many lovely writers, learned a great deal over the years. People have progressed to doing MA courses, or publishing short fiction and four of the people who took part in the Novelists' Clubs have published novels. But there are now many more organisations offering short courses than there were in 2008, so I have decided to take an indefinite break from the workshop programme as of 2014/15. If you're looking for short courses, one-day workshops or writers' events, these websites are a good place to start:
All good wishes on your writer's journey.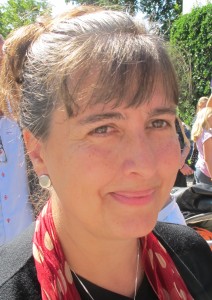 Vicky Grut's stories have been published in many short story collections including Reshape Whilst Damp (Serpent's Tail, 2000); Valentine's Day: Stories of Revenge (Duckworth, 2000), two volumes of the British Council anthology New Writing 13 (Picador, 2005) and NW14 (Granta, 2006), and Waving at the Gardener (Bloomsbury, 2009). She was a finalist in the 2009 Asham Award and won the 2006 Chapter One International Short Story Prize. She reads for the Literary Consultancy and teaches on the BA in Creative Writing at London's South Bank University. 'Into the Valley', a piece of creative nonfiction, is published in issue 43 of The Harvard Review, 2013.
: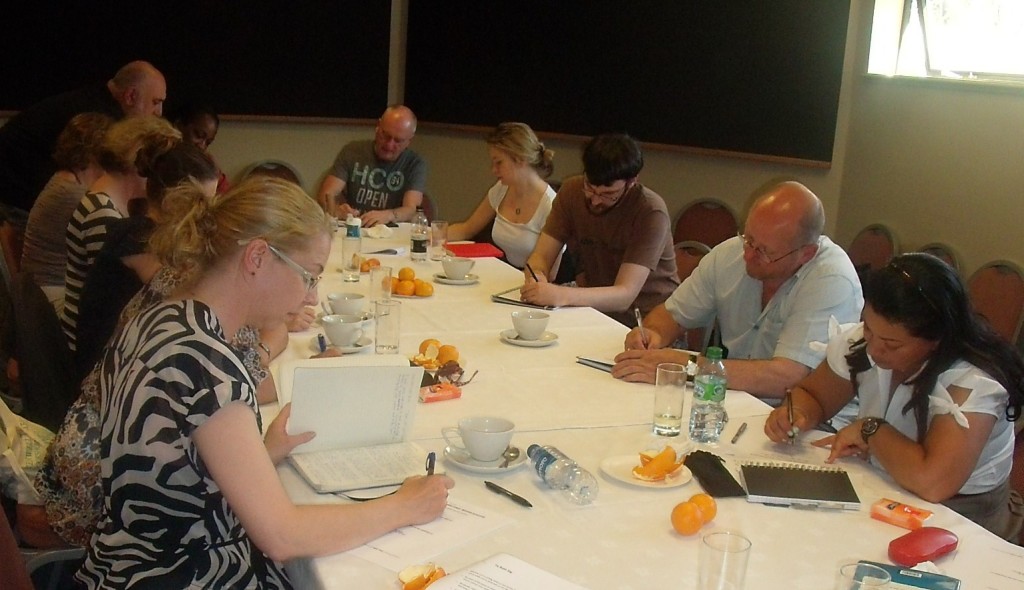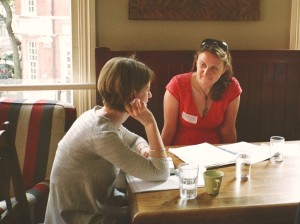 "PACE YOURSELF … try this workshop run by Vicky Grut."

   Time Out, January 2012
Email londonwritingworkshops@gmail.com to be added to the mailing list for occasional updates.